Elementor Store Locator Software
Our Store Locator Software is built for the Elementor + Wordpress platforms.
Compatible with all Elementor versions and Wordpress from 3.0.1 onwards
Our Wordpress plugin is compatible with all versions of the Elementor plugin and is tested with Wordpress versions from 3.0.1 up to the current latest Wordpress version on release to ensure the best possible store locator experience.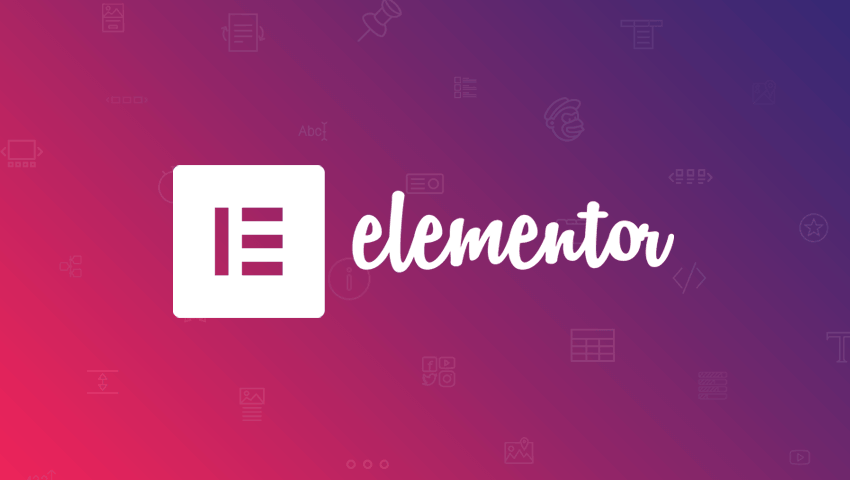 Plugin or HTML embed code installation both supported
You can either user our Wordpress plugin to install our locator or copy and paste our HTML installation code into your web page to install our locator. The plugin method is the simplest and supports basic installation types, and our HTML installation code can be used to create a more custom locator experience with alternate mapping service, setups and designs supported.
Take complete control of your Elementor Store Locator
Our Elementor Store Locator looks beautiful out of the box, but you can also fully customize it to meet your design requirements.
Choose from a variety of layouts
We offer full screen map layouts, location lists to the side or below the map, a Mapless design and grid based location lists..
Custom color schemes
Our style editor allows you to set the map color scheme and gives full control of text, background and button colors. No CSS needed!
Multi language support
The Language editor allow you to change all text labels used in your locator and to enable multi-language (full i18n) support if you need it.
Powerful Filtering Capabilities
Use our dead simple filtering system to allow your customers to search for locations stocking a specific product, brand or service. (Demo).
Allow others to submit locations
We're the only store locator service that allows you to embed a location submission form in your website so others can submit and edit locations.
Built in Rating and Review system
All plans include a built-in ratings and review system so that your customers can rate the businesses in your locator
Free 14 day fully featured trial. * No credit card required.